Place an Order, We'll Plant a Tree 🌱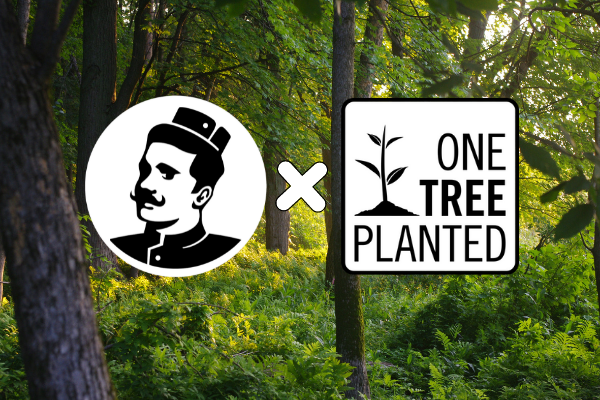 Our sales increased quite a lot since March 2020, and so did our cardboard consumption to ship all orders. 
With the ambition of giving back and making a positive impact, we'll be doing our part this year!
Until the end of 2021, through our partnership with One Tree Planted, we will plant a tree for each order placed on our website.
One Tree Planted is a non-profit organization dedicated to global reforestation. They plant trees to restore nature and biodiversity. They also raise awareness about the importance of trees, offer businesses like ours a simple sustainability solution, and motivate younger generations to do something positive for the environment. 
Our goal? To plant 5000 trees before January 1st, 2022.
We're taking part in a reforestation project in Quebec with this partnership.
If you want to learn more or help us out by donating, you can click this link.